We are, proudly, the only Portuguese company specialized in SWIFT
Presence
ON 5 CONTINENTS
D-EVO Consulting started in 2008 as a SWIFT Ready Services provider, gaining market and recognition from partners and customers all around the world.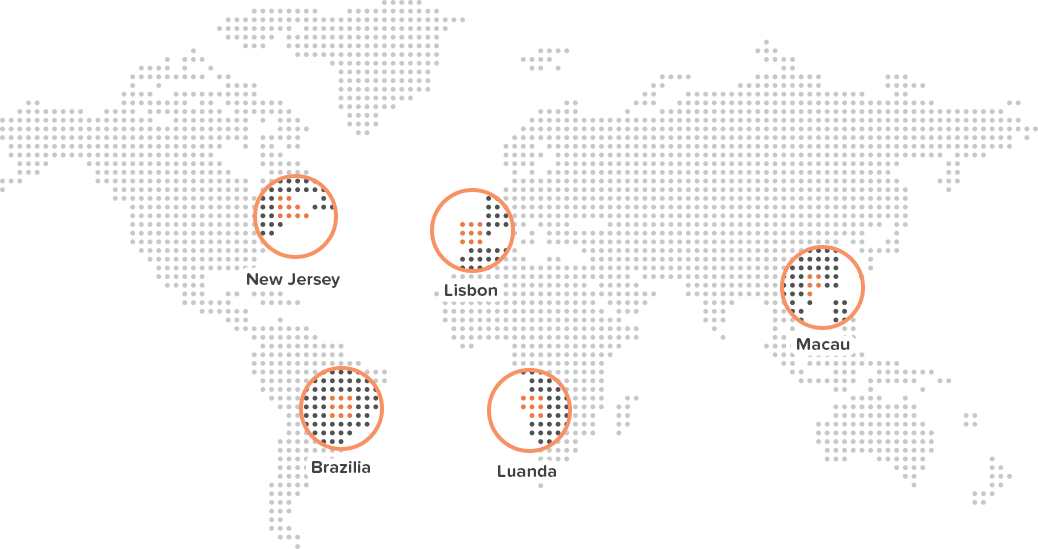 Specialization
WHAT WE DO BEST
We are specialized in Financial Services, Application Integration, Application Development and Management also called as ADM and Cyber Security having our own Software Factory and built knowledge on Social Network Management.
Our Services
DESIGNED FOR ALL YOUR NEEDS
Our Solutions
DISCOVER THE LEADING SOLUTIONS
What we offer is designed for all of your needs, check below all of our Solutions and choose what it fits better for your business.
Junior System Administrator
Odivelas – Portugal
D-EVO Consulting seeks to strengthen its team with a Junior Systems Administrator who will have as main responsibilities the troubleshooting and resolution of problems, maintenance and evolution of its infrastructure, as well as that of its clients.
Junior Software Developer
Odivelas – Portugal
D-EVO Consulting is looking for a Junior Software Developer with the ability to integrate a multidisciplinary team and with the motivation to participate in the development of innovative and top-reference business software's.