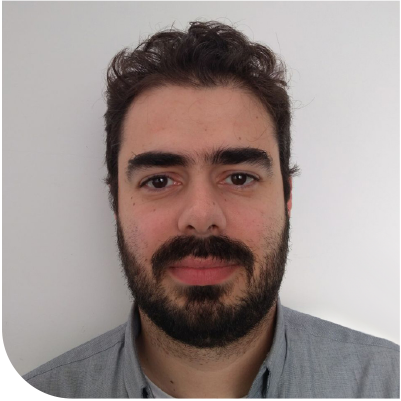 Hugo Pedro
CTO
Always focused on how we can do better. At D-EVO I have the function of finding solutions and tools to facilitate and help our partners to reduce costs and increase the efficiency of their daily tasks.
We are a consulting company specializing in Information Technology and proudly the only Portuguese company specializing in SWIFT. D-EVO Consulting has established strong partnerships with world-leading companies in the financial sector. Our multi-skilled team has many years of experience and a great knowledge of its clients.
D-EVO Consulting began in 2008 as a supplier of SWIFT Ready Services, growing in the market and gaining recognition from partners and customers on all continents. We specialize in Financial Services, Application Integration, Application Development and Maintenance and Cybersecurity with our own software development center and high knowledge on Social Network Management.
Our mission is to be a source of truth, where rigor, creativity, dynamics and sharing of knowledge are the way both to our success and to the success of our clients.
We are present in Brasilia, Lisbon, Luanda, Madrid, Maputo, Macao, Toronto and New Jersey.