BANKING EXPERTISE
FULL STACK
TECHNOLOGIES
TO SUPPORT YOUR
INSTITUTION
LEARN MORE
OPERATIONAL EFFECTIVENESS IN BANKING
IN BANKING IDENTIFICATION OF BUSINESS IMPACTS, SOLUTIONS AND STRATEGIES OF IMPLEMENTATION OF SOLUTIONS
LEARN MORE
WE DESIGN SOLUTIONS
WE LISTEN TO YOUR NEEDS.
WE ADAPT THE BEST TECHNOLOGICAL SOLUTIONS TO YOUR BUSINESS AND YOUR ORGANIZATION
LEARN MORE
ONE OF OUR GREAT
SPECIALTIES
LEARN MORE
Expertise
bancário
tecnologias
full stack
para apoiar a
sua instituição
SABER MAIS
EFICÁCIA
OPERACIONAL
NA BANCA
Identificação de impactos
de negócios, soluções e
estratégias de implementação
de soluções
SABER MAIS
PROJETAMOS
SOLUÇÕES
Ouvimos as suas necessidades
adaptamos ao seu negócio e à
sua organização as melhores
soluções tecnológicas
SABER MAIS
Uma de nossas
grandes especialidades
SABER MAIS
Technology, Consulting,
Compliance, Innovation.
We are an Information Technology company specialized in Financial Services, Application Integration, Application Development and Maintenance, Consulting, Compliance and Cybersecurity, with our own software development, support, and maintenance center.
At D-EVO we have strong partnerships with world-leading companies in the financial sector.
We are a qualified team, with several years of experience and a great knowledge of our customers.
We started in 2008 as a Swift Ready Services provider, gaining market and recognition from partners and mainly from customers. We have proudly maintained and improved this recognition and added new services and expertise that go far beyond.

Biggest challenge in D-EVO's history.

Thanks to the confidence in the various services we have been providing over time, we were challenged to provide all the consulting service and implementation of a new financial institution in Angola.
From the creation of internal processes according to international best practices, in addition to the regulations of national regulators, recruitment of teams for the establishment and implementation of all equipments and services for the proper functioning of the Bank.

Maximum proof of reliability of D-EVO's services.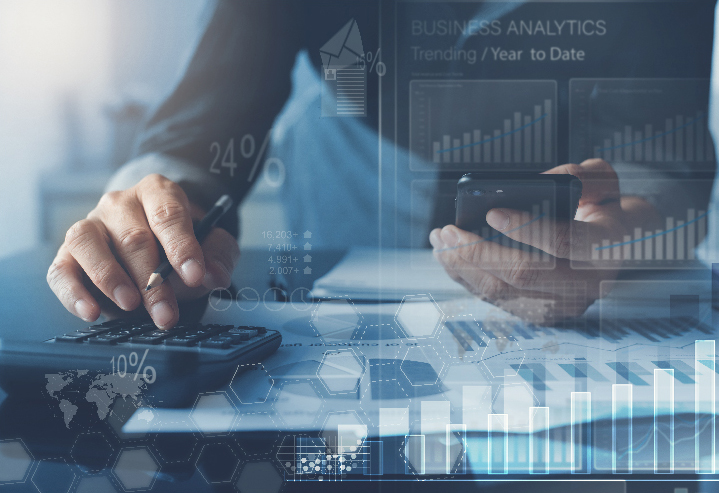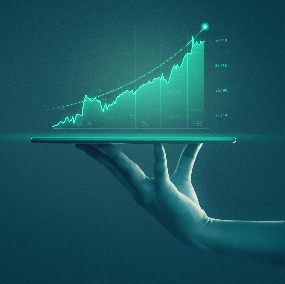 The flow of paymentsis one of the most complex within financial institutions, due to the number of parties involved and internal validations required before a payment is made.
All this, increases the cost of an operation, causing the risk to grow exponentially as each user intervenes. With the creation of D-EVO Pay, we help institutions to dramatically reduce the risk and the number of declined transactions, and to increase control over their financial availability.
These improvements were only possible with the automation of processes and creation of business rules, which allows operations to be done within a few minutes, with all the necessary validations!



Who has access to what kind of information has always been a problem in financial institutions.

Counter A needs information, but counter B can not provide? The manager wants to see all the evidence, but the cashier can only see the evidence of the operations in which he had intervention?
With the D-EVO Entreprise Automation's engine, we help several institutions automate the distribution and access to operations information, maintaining the level of compliance required by regulators!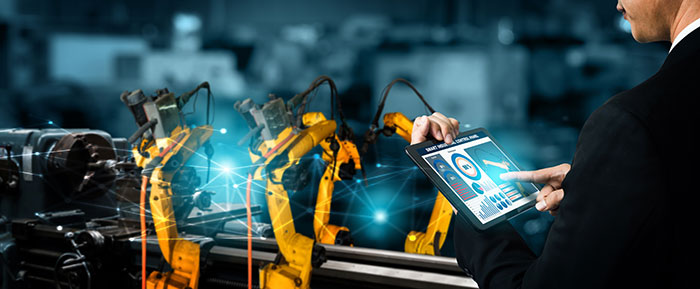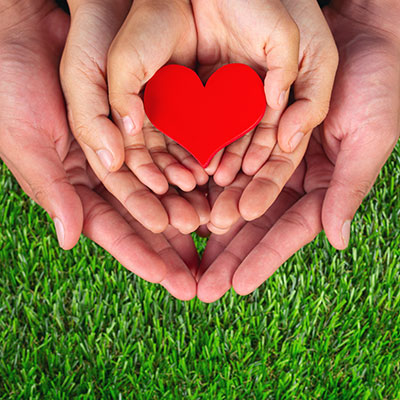 Desafio maior na história da D-EVO.

Graças à confiança nos diversos serviços que prestámos ao longo dos tempos, fomos desafiados a prestar todo o serviço de consultoria e implementação de uma nova instituição financeira em Angola.

Desde a criação de processos de internos seguindo as melhores práticas internacionais, para além dos normativos dos reguladores nacionais, recrutamento de equipas para instituição e implementação de todos os equipamentos e serviços para o bom funcionamento do Banco.

Prova máxima de confiança dos serviços da D-EVO.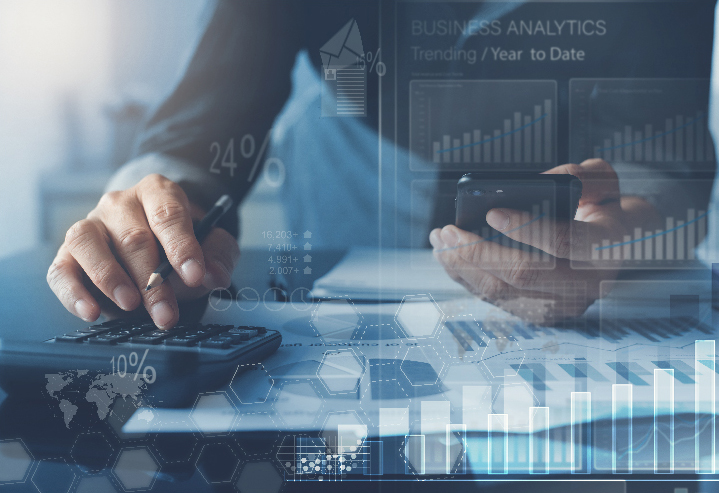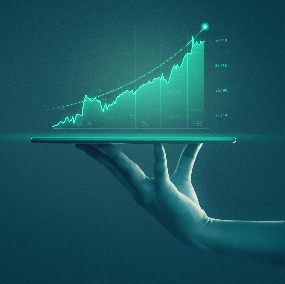 O fluxo de pagamentos é dos mais complexos dentro das instituições financeiras, devido ao número de intervenientes e validações internas necessárias antes do pagamento ser feito.

Tudo isso aumenta o custo de uma operação, além de o risco crescer exponencialmente à medida que cada utilizador intervém. Com a criação do D-EVO Pay, ajudámos as instituições a reduzir drasticamente o risco, o número de operações recusadas e a aumentar o controlo sobre a sua disponibilidade financeira.

Estes melhoramentos só foram possíveis com a automatização de processos e criação de regras de negócio que permitem, que as operações sejam feitas em poucos minutos com todas as validações necessárias!

Quem tem acesso a que tipo de informação sempre foi um problema nas instituições financeiras.

O balcão A necessita de informação, mas o balcão B não pode? O gerente quer ver todos comprovativos, mas o caixa só pode ver os comprovativos das operações em que teve intervenção?

Com o motor de automatização D-EVO Entreprise Automation, auxiliámos diversas instituições a automatizar a distribuição e acesso a informação de operações, mantendo o nível de compliance exigido pelos reguladores!