Know the best options for your business, contact us
Professional
CYBER SECURITY OPTIONS
We design and implement solutions for video surveillance over IP networks. Implementation of an IP CCTV solution from scratch, to improve its current system of CCTV (closed circuit TV) D-EVO Consulting can help you with solutions that best meet your business needs. IP Video Surveillance solutions are simpler to install and manage than analog systems, moreover allow the possibility to integrate new IP cameras in existing CCTV systems and can plan the most suitable migration to develop your video surveillance system.
Access and manage remotely

Integrate with existing CCTV systems using older technologies

Harness the power of the most modern technologies and the best facilities
Institutions, offices, small and large businesses

Monitoring of fences, walls and cashiers registers

Monuments and public buildings

Computers and computer equipment

Warehouses, gas stations and supermarkets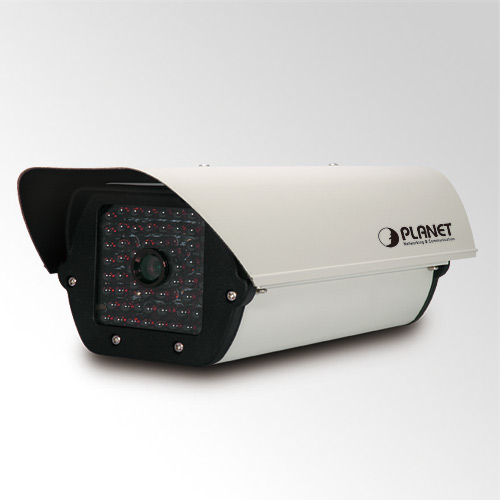 Fixed cameras, with or without infrared technology.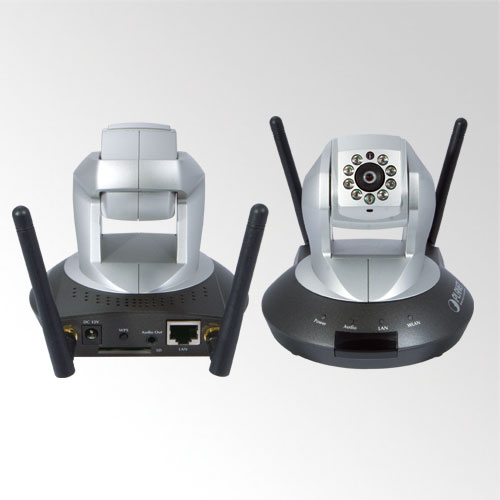 Dome-type cameras, wired or wireless.
Access
CONTROL
Access control offers unparalleled freedom to combine every method of verification from badges to biometrics, with an unlimited number of carriers whether they are employees, contractors, visitors or vehicles. You can give them access to virtually everything you want, including doors, turnstiles, elevators and lockers. Add to that conditional access rules and you have endless possibilities.
Physical
SECURITY
Dedicated to provide best quality products, professional security solution and customized services, guaranteed the world-class technology and industry-leading developed potential.
Our solutions range from perimeter security systems to agricultural farm fencing systems.
Private Transport
Providing real-time communication with:
Moving public and private vehicles

Broadband access to passengers and vehicle computersy
Home Use
For home and privacy:
Security of home and privacy, centralized access control and monitoring, using top-notch modern and useful equipment.
Personnel Surveillance
Solutions for monitoring of lone workers:
Lone worker safety monitoring
Public Use
Security for public spaces:
For improving efficiency and safety for wide global area such as educational, healthcare, corporate, government, industrial or sport institutions.
Villa
SYSTEMS
Voice and video communication for added security. IP video and voice door phone systems are based upon audio/video coding technology, network technology and embedded technology.
It includes five basic functions: video door phone, media, smart home, alarm and access control. Its interface is very easy to use
Biometric
AUTHENTICATION
3D face ID and Fingerprints. Biometrics (or biometric authentication) refers to the identification of humans by their characteristics or traits.
It provides employees with speed access to office and restricted areas. Solutions increase security while maintaining high throughput access into buildings, making the process not hinder the secured people.
Tracking
LOCATION (GPS)
GPS gives you easy and reliable monitoring of the movement of your personnel/cargo vehicles. Detailed electronic log is created from automatically processed tracking data. You can create hundred of reports and graphs depending of your corporate fleet management.
Identification
CONTROL
You can use any combination of identifiers and verifiers including cards, pin codes, license plate and weight.
We have easily integrated solutions with an existing infrastructure.
Parking
CONTROL
A solution can be created to find out how many parking spaces are available at any time in a parking lot, as well as identifying the license plates of every car parked.
Card
READER
Card-reading systems give you real control over all card-based applications like access control, time and attendance, e-payment and biometric systems.
Software
CONTROL
Our software is not a product. It is a proposition. Large and serious companies demand products that are of unpaired quality and reliability, which won't disturb the company normal functioning.
Public
SOLUTIONS
Software is the natural, progressive choice for any serious, efficient security management system. It brings significant benefits in live monitoring and incident review operations, and works 24 hours a day, 365 days a year without ever failing.
Trafic
CONTROL
View and export footage from multiple cameras at the click of a button. Recordings are digitally watermarked to guarantee tamper-proof evidence.
Play exported data in standard media players such as Quicktime or Windows Media Player.
Software
DETECTION
Our algorithms run at the edge of the network for maximum efficiency and scalability. High performance cameras and transmitters allow for multiple analytics filters to be run on the same camera.
Abandoned object detection